Team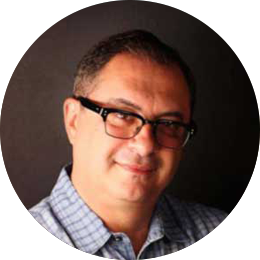 Gary Golduber
Founder and Chief Innovation Officer
Dr. Golduber is the founder and inventor of the first smart license plate Phrame™. A mechanical engineer by training and a software engineer by experience, he served as CTO and then President of DriversEd.com (the largest distance learning driver's education company in the U.S.); WebTrafficSchool.com (one of the first online traffic schools in governmental defense driving); and TestTakers.com (the first online SAT & ACT score prep course). Dr. Golduber and his Co-Founder led the companies to successful exits.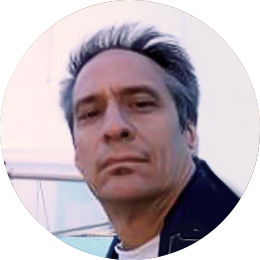 Steve Dusse
CTO
Steve Dusse is a veteran Silicon Valley engineering leader. A pioneer in computer security, Steve was CTO of RSA Data Security in the early 1990's. Since then, he's held various leadership positions in product companies, including a decade in engineering management at consumer electronics giant, Logitech. He is accomplished in all aspects of product development. Steve has a BSEE from MIT and holds several patents in numerous technical fields.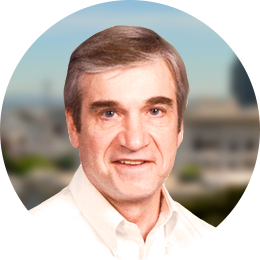 Larry Polyak
Electronic Engineering Lead
Larry is an accomplished engineer with both a Bachelor's and a Master's degree in electrical engineering. He left the relative safety of a Fortune 500 company to work with startups in Silicon Valley and never looked back. He was hooked by the fast-paced atmosphere, short development cycles, and the satisfaction of seeing his work come to market in record time. He and the consulting company he co-founded have developed the electronic "brains" behind many successful new products in a wide variety of industries.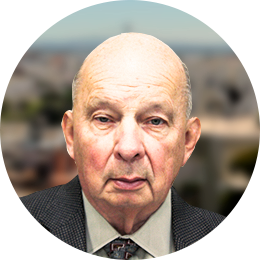 Tom Roberts
Mechanical Engineering Lead
Tom Roberts is CEO of SMP Tech, Inc. He has over 45 years of experience in product design, applied automation, consulting, and management of high-tech engineering companies. He's co-founder of SMP Tech, providing consulting services since 1973. Tom brings decades of engineering experience in fields such as medical equipment, bioscience, robotics, packaging machinery, laboratory instrumentation, vending machines, and automotive systems. He holds a BSME from Purdue University.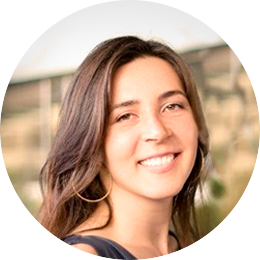 Valerie Demicheva
Chief Marketing Officer
Valerie Demicheva heads marketing, communications and growth strategy, melding expertise in B2C and B2B to execute go-to-market planning, use case development, and partnerships for Phrame's ecosystem. Prior to Phrame, she advised founders from 500 startups on UX, GTM planning, media, and marketing. She's an accomplished journalist, with over 200 articles published in The San Francisco Chronicle, WWD, and SV Magazine.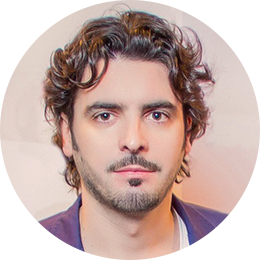 Alex Kurnosov
Software Project Manager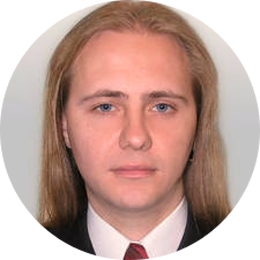 Ruslan Kucherenko
Software Engineering Lead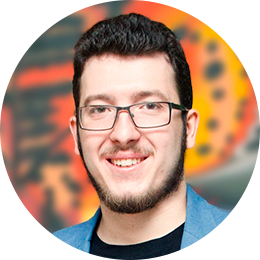 Gleb Shemaev
Firmware Engineer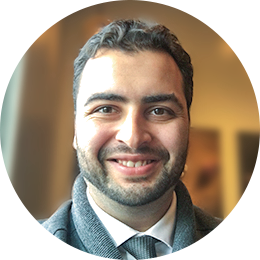 Albert Gorelik
Car Dealerships Regional Manager
Albert Gorelik leads Phrame's fleet management and business development. He brings expertise honed from over a decade as Finance Director for Mercedes, Lexus, and Hyundai Dealerships on the Peninsula, where he broke corporate records for inventory gross sales. Albert has enabled new markets for Phrame including OEMs, fleets, and on-demand services, built through relationships and mutually beneficial partnership structure.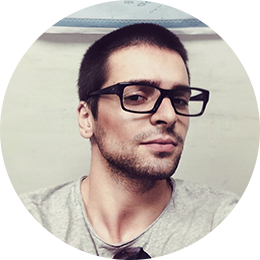 Mike Seredovsky
Customer Service Lead