Team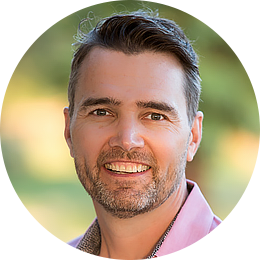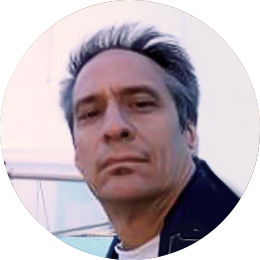 Steve Dusse
CTO
Steve Dusse is a veteran Silicon Valley engineering leader. A pioneer in computer security, Steve was CTO of RSA Data Security in the early 1990's. Since then, he's held various leadership positions in product companies, including a decade in engineering management at consumer electronics giant, Logitech. He is accomplished in all aspects of product development. Steve has a BSEE from MIT and holds several patents in numerous technical fields.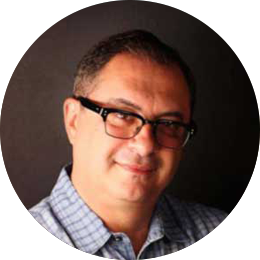 Gary Golduber
Founder and Chief Innovation Officer
Dr. Golduber is the founder and inventor of the first smart license plate Phrame™. A mechanical engineer by training and a software engineer by experience, he served as CTO and then President of DriversEd.com (the largest distance learning driver's education company in the U.S.); WebTrafficSchool.com (one of the first online traffic schools in governmental defense driving); and TestTakers.com (the first online SAT & ACT score prep course). Dr. Golduber and his Co-Founder led the companies to successful exits.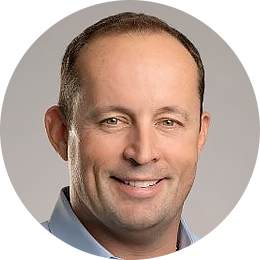 Mark Randall
Advisory Board Member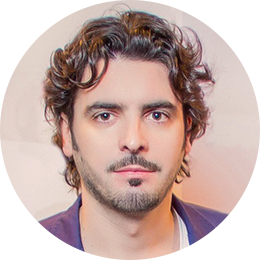 Alex Kurnosov
Software Project Manager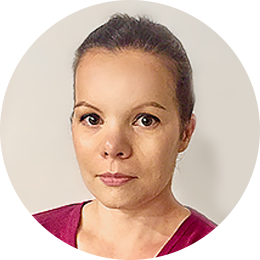 Maria Karapetova
QA Engineer