Phrame makes your life better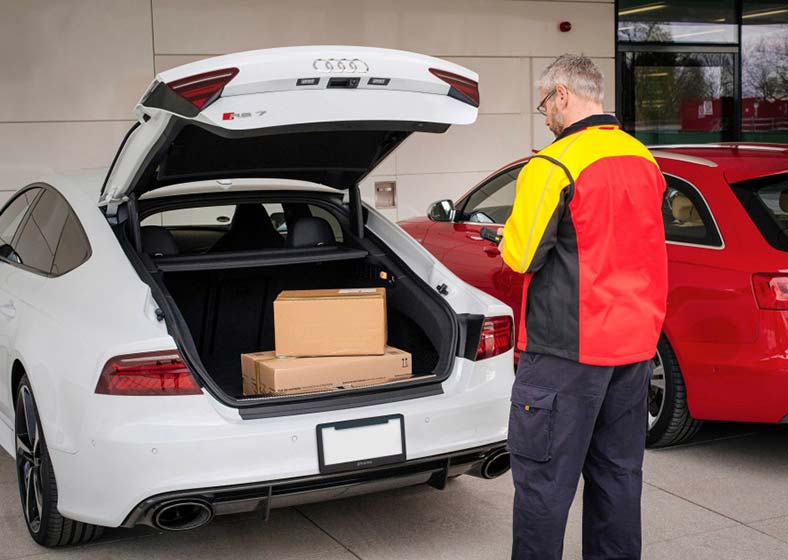 Get Packages, Food, Laundry & More Delivered To Your Car Trunk
Transform your car trunk into your urban locker to get frictionless deliveries from retailers and on-demand service providers. Phrame's app will notify you exactly when your items are secured inside your trunk, so you'll never have to wait around for packages again.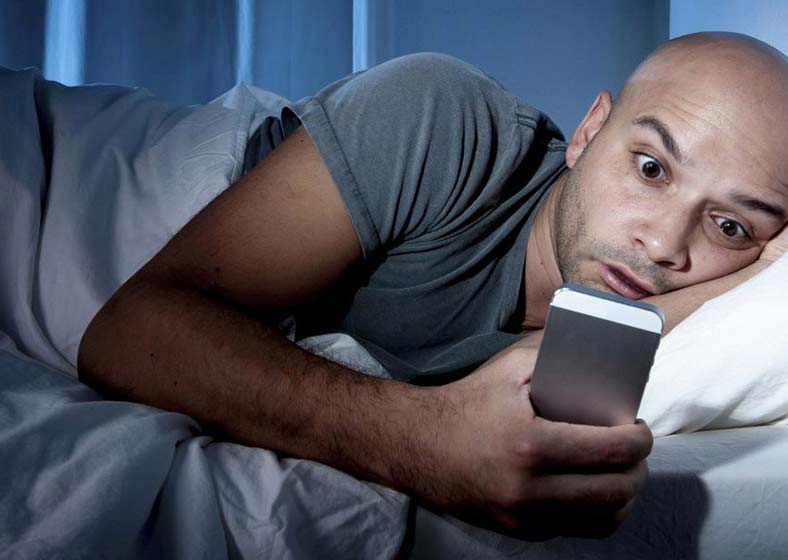 Get World Class Security for Your Car
No matter what type of car you drive, Phrame will report real-time security alerts straight to your phone. You'll be notified about unauthorized movements, break-ins, crashes, towing activity and any attempts of theft.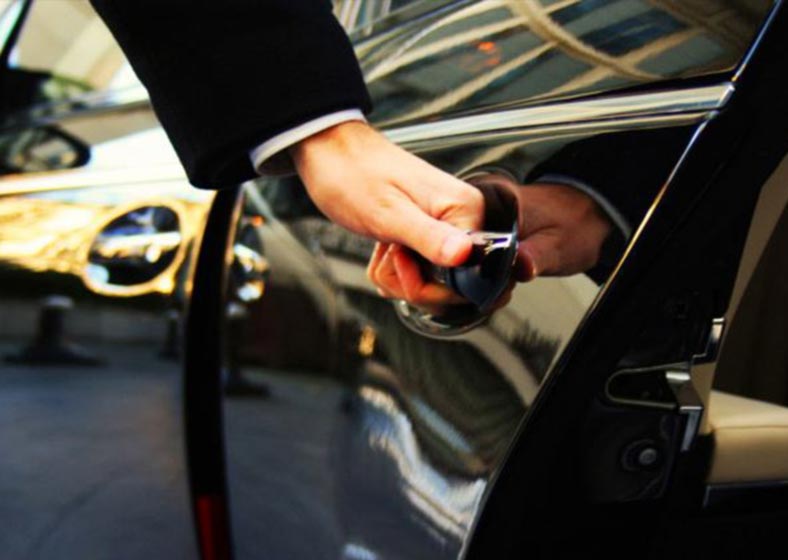 Get Home Safely & Avoid Risking DUI
Phrame enables friends, family members or our trusted valet service partners to drive you home when you are intoxicated or are unable to drive. You can even leave your car on the street or in a parking garage after a night out, and have your car delivered to your address the next day.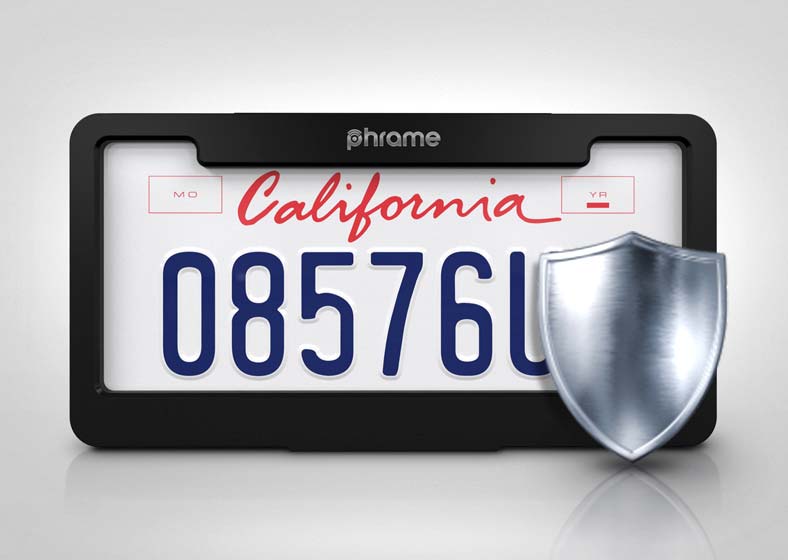 RF-Insulation Protects Your Key From High Tech Thieves
With the growing trend of thieves manipulating frequencies to duplicate keys and steal cars, keys aren't safe inside homes or pockets. With Phrame's Faraday cage key compartment, it is nearly impossible for hackers to get away with your key or car.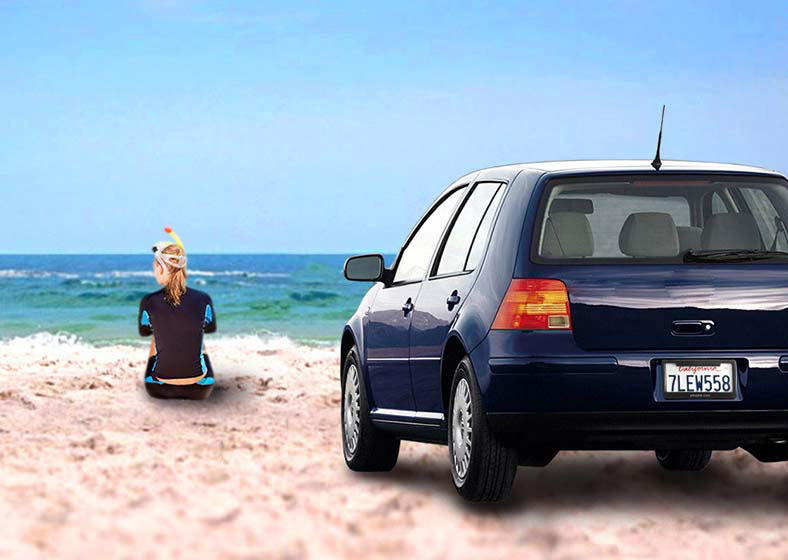 Securely Free Yourself From Your Car Keys
Jogging, surfing or hiking? No problem. Just leave your car key inside Phrame and avoid losing your key on the trail.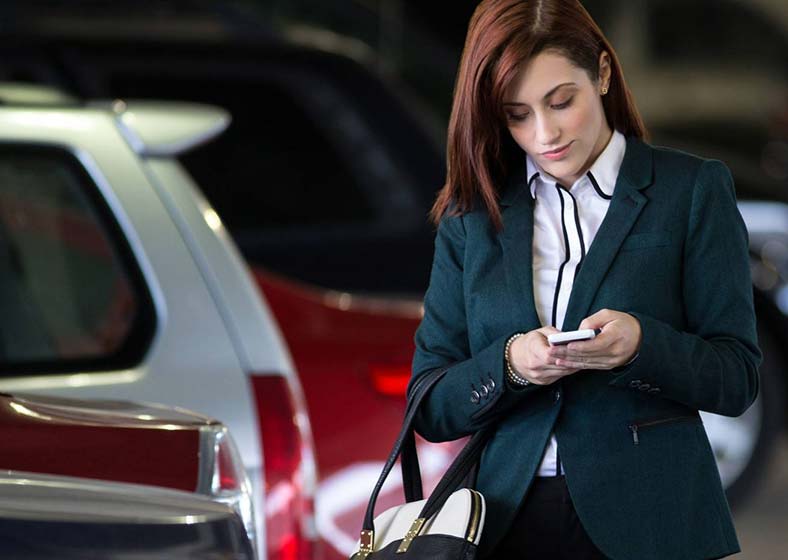 Always Know What's Happening to Your Car
Phrame's app provides 24/7 security and awareness of your car's location via high tech sensors and the Phrame app street map. You'll receive real-time notifications of impacts with location details - whether your car is parked or on the road.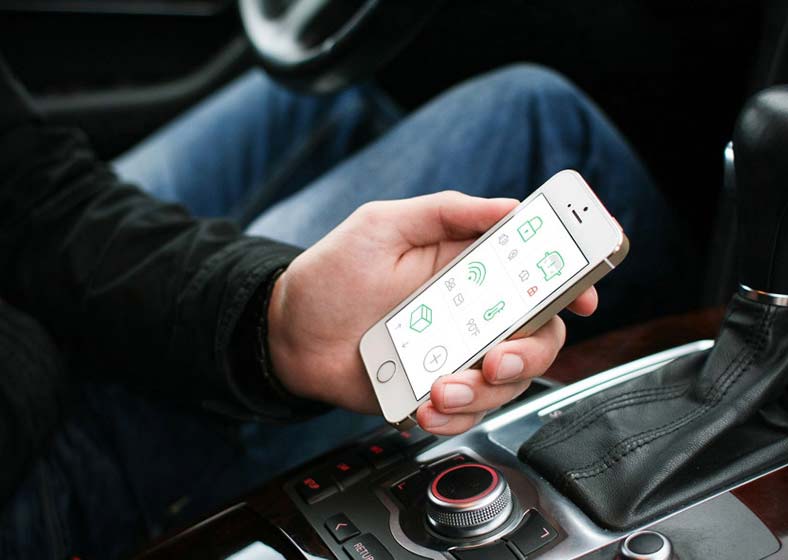 Avoid Parking Tickets and Violations
With Phrame, you can give secured access to friends, family members or our trusted valet service partners to move your car and re-park it during street cleaning or unexpected "No Parking" events.