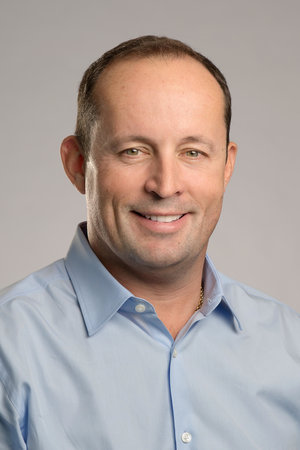 Mark Randall joins as Board Advisor
We are pleased to welcome Mark Randall to the Phrame team as Board advisor.
Mark has 29 years of extensive experience scaling fast startups with disruptive business models specializing in leading strategy, development, finance, and operations at organizations across the technology sector. Mark's executive leadership roles include Snap, Google, Amazon, Flex, Nokia, and Katerra and he will be a key addition to our management group to support our rapidly growing company!