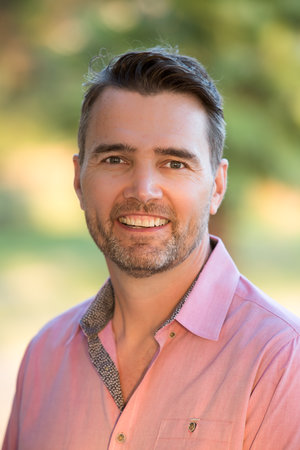 Mark Janes joins Phrame as CEO
Mark Janes - Company Builder | CEO | Entrepreneur joins Phrame
We are pleased to announce that Mark Janes will be joining Phrame as CEO.
Mark is a highly successful entrepreneur with a unique ability to identify and disrupt markets having built and sold three previous companies.
Born in Germany and raised in Southeast Asia, with a professional career that spans the U.S. and European markets, Mark brings a global perspective to everything he does. He is recognized for his work building and shaping a wide range of companies from startups to large scale organizations across media, telecommunications and consumer electronics.
We are delighted to have Mark join the team and lead Phrame to success.