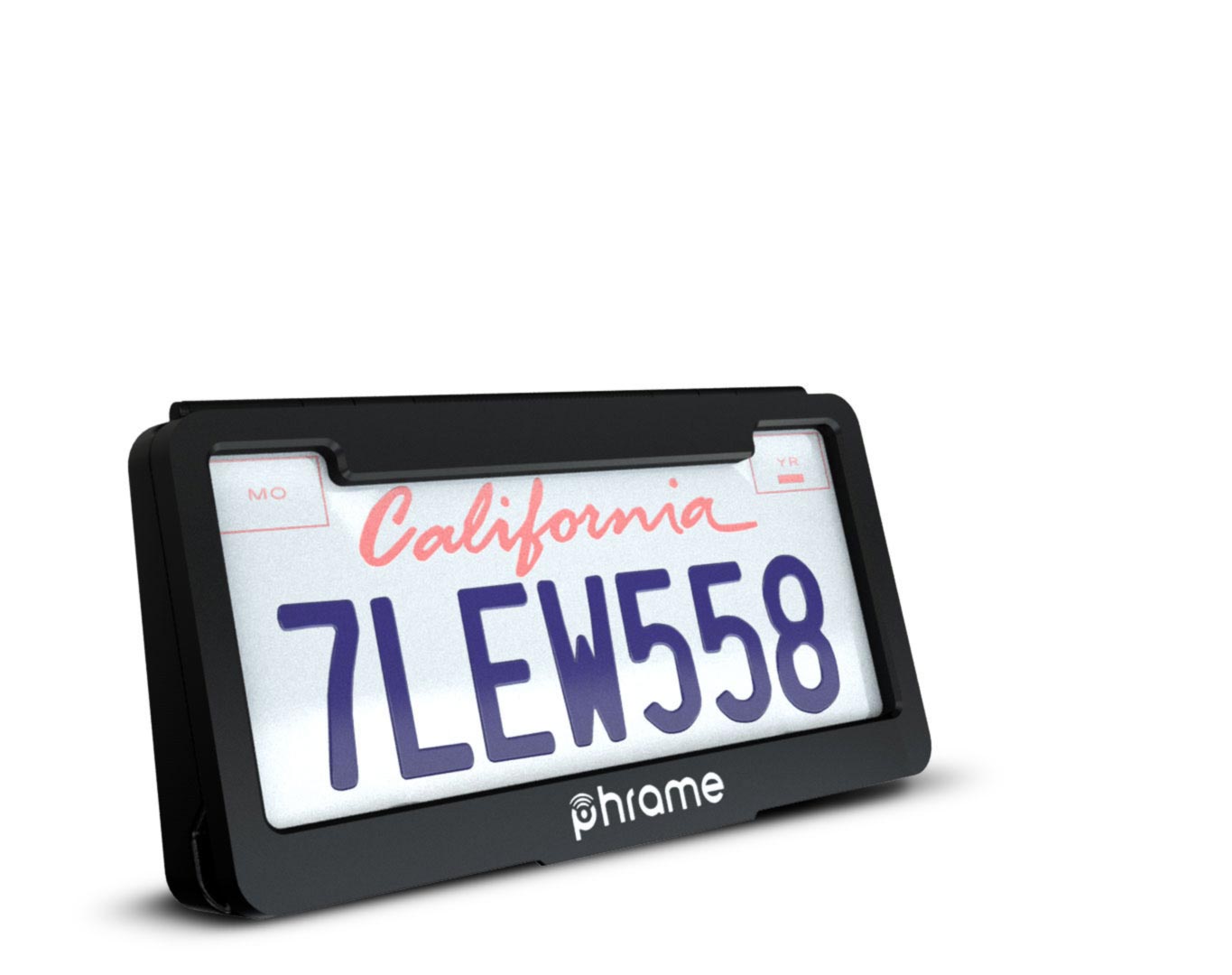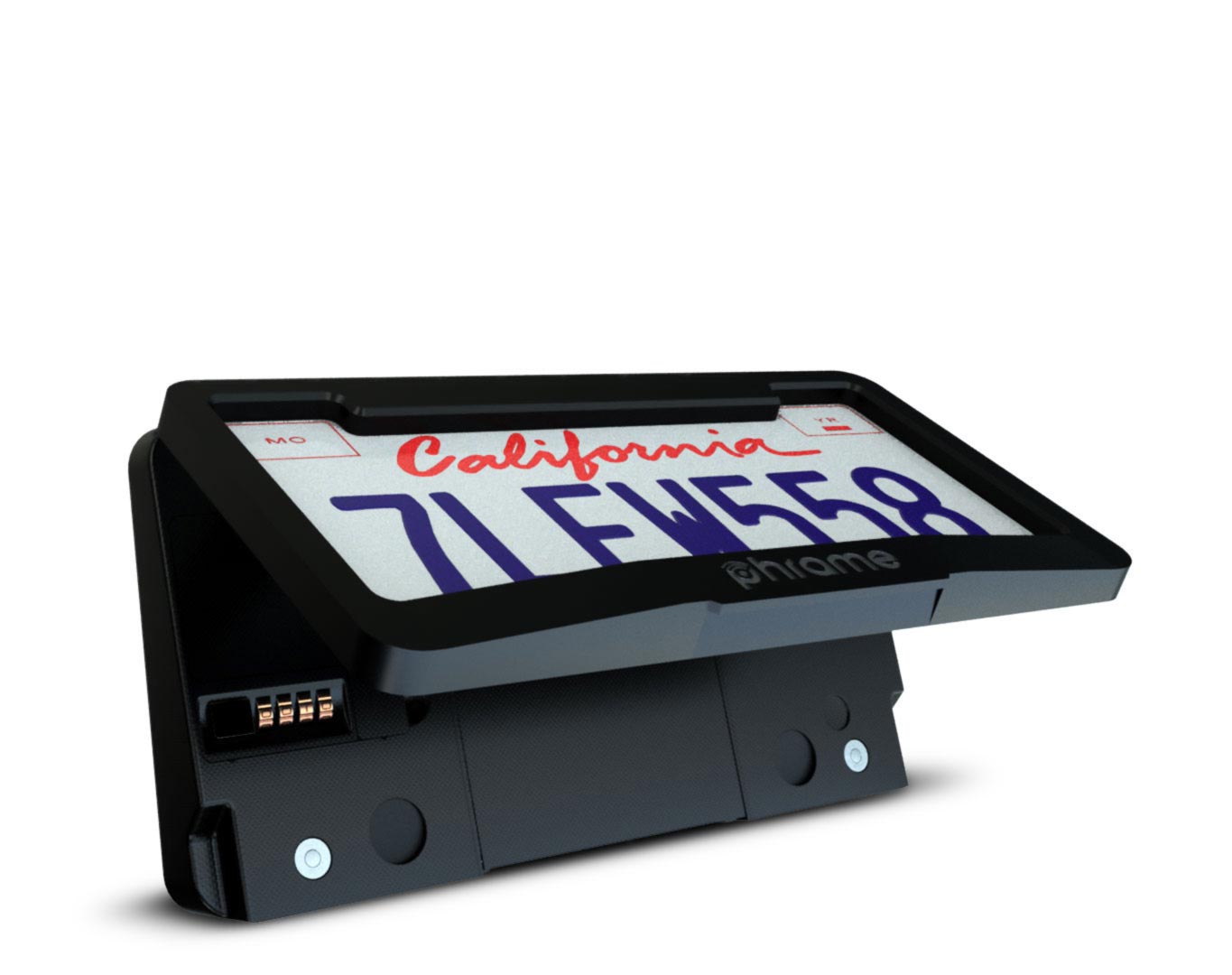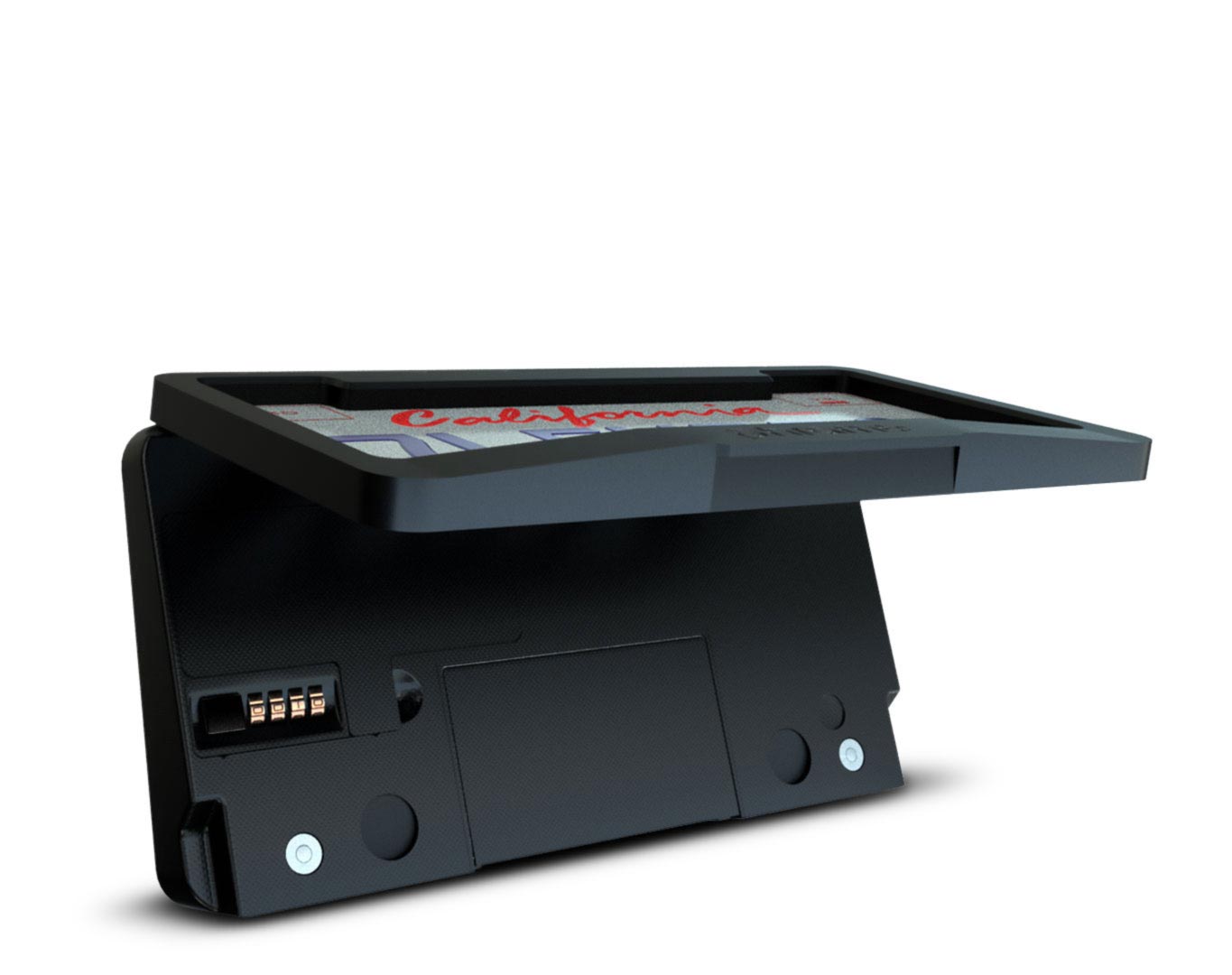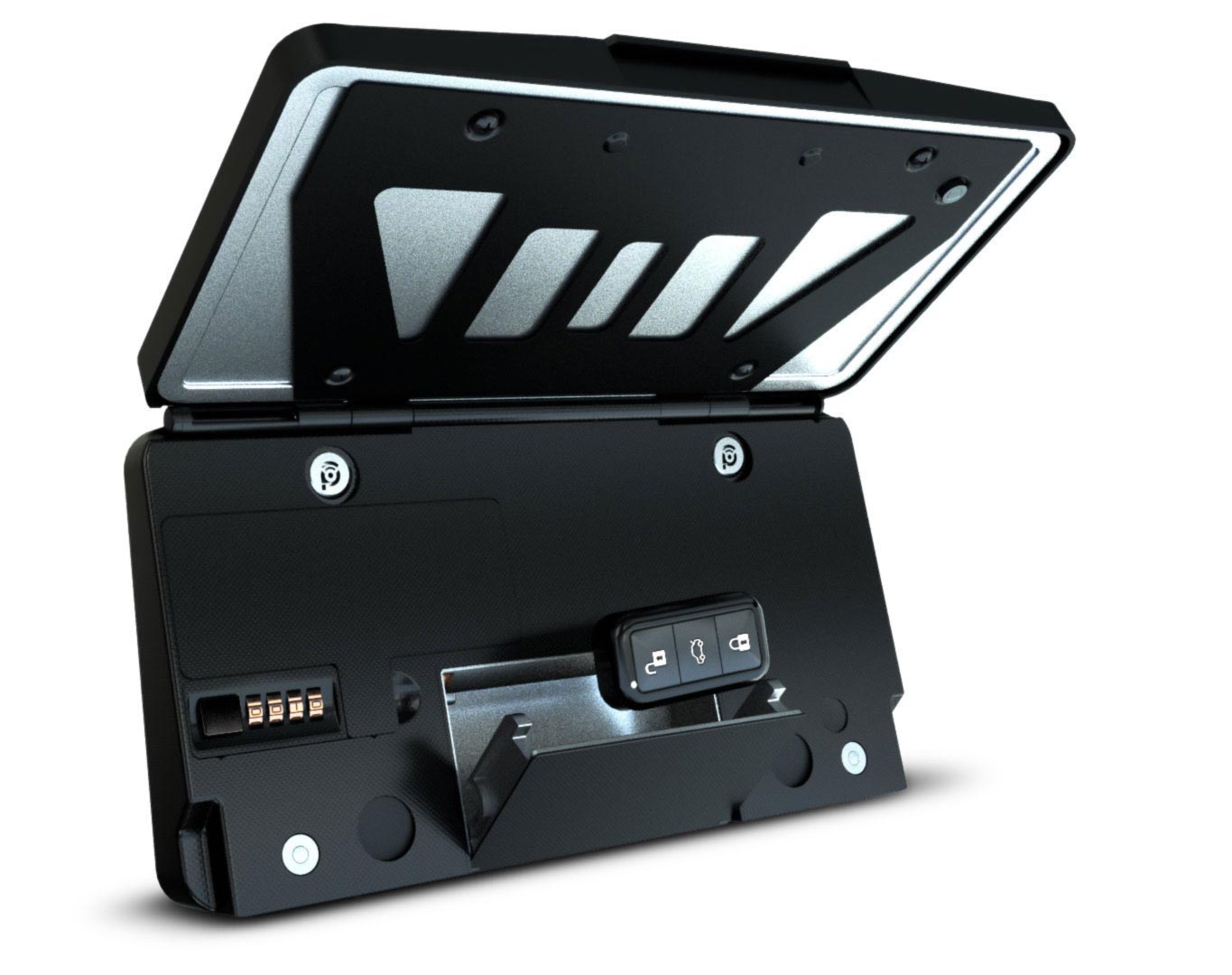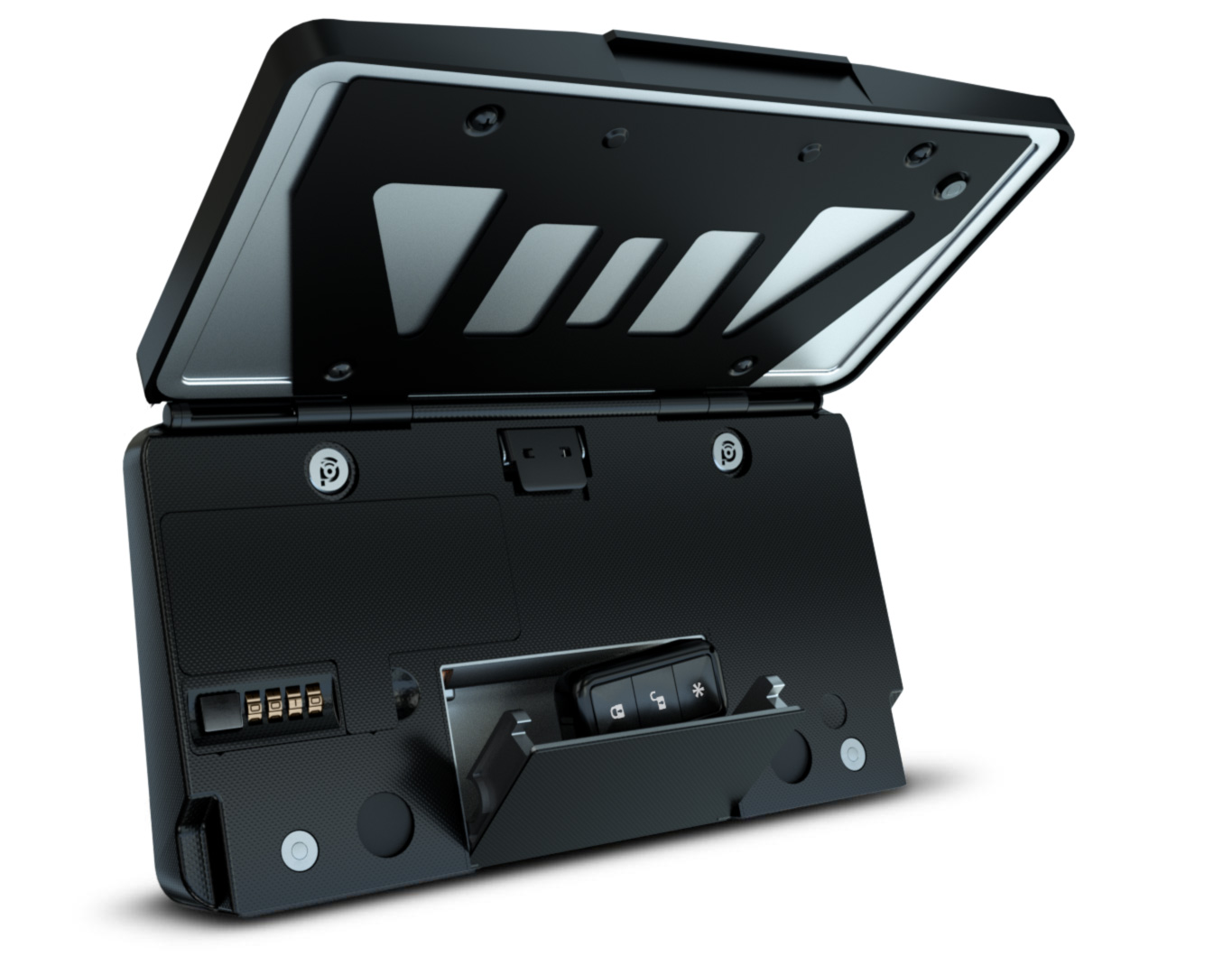 Apps for iOS & Android included free.
Phrame 2.0 will be shipped in the second quarter of 2018.
30-day return policy guarantee for undamaged products.
Security via 90-decibel alarm sensor for vehicle impact & break in attempts.
Realtime theft & accident reporting via app notifications & customer support.
24/7 optional vehicle GPS tracking via app.
Unlimited sharing for family & friends.
Unlimited access to in-trunk delivery.*
Unlimited access to rental customers through third-party car sharing companies.*
Unlimited access to unattended roadside assistance.*
Unlimited access to valet services, oil changes, gas fill-ups & car washes.*
*Available in select U.S. regions from partner service providers. Service fees charged separately by service partner providers.