About Us
Your car is your second most valuable asset after your home – we imagine a world where individuals and families can not only protect this valuable asset but also utilize it to its maximum potential.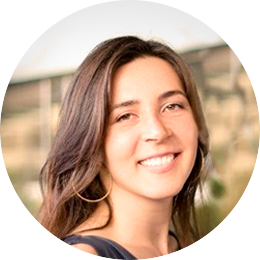 Valerie Demicheva
Director of Product Marketing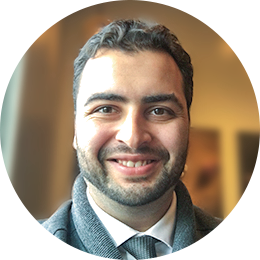 Albert Gorelik
VP of Business Development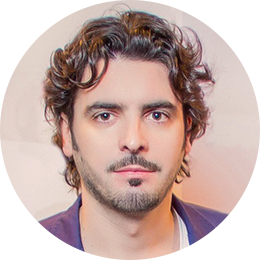 Alex Kurnosov
Head of Software Development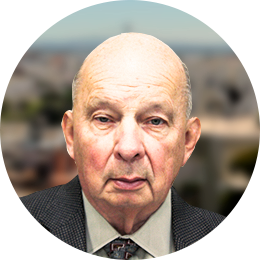 Tom Roberts
Mechanical Engineering Lead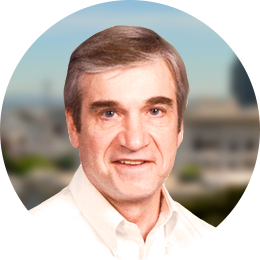 Larry Polyak
Electronic Engineering Lead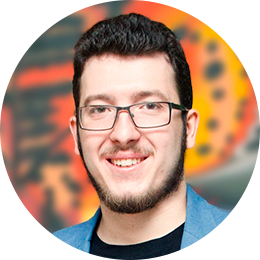 Gleb Shemaev
Firmware Engineer
What's Next For Phrame?
As the promise of autonomous vehicles arrives, Phrame is the first step in contributing to that future. Right now, we are focusing creating technologies for the present while preparing to meet the transportation needs of the future.